My Mission is to liberate you PERMANENTLY from your unwanted hair Forever!
My Mission is to liberate you PERMANENTLY from your unwanted hair Forever!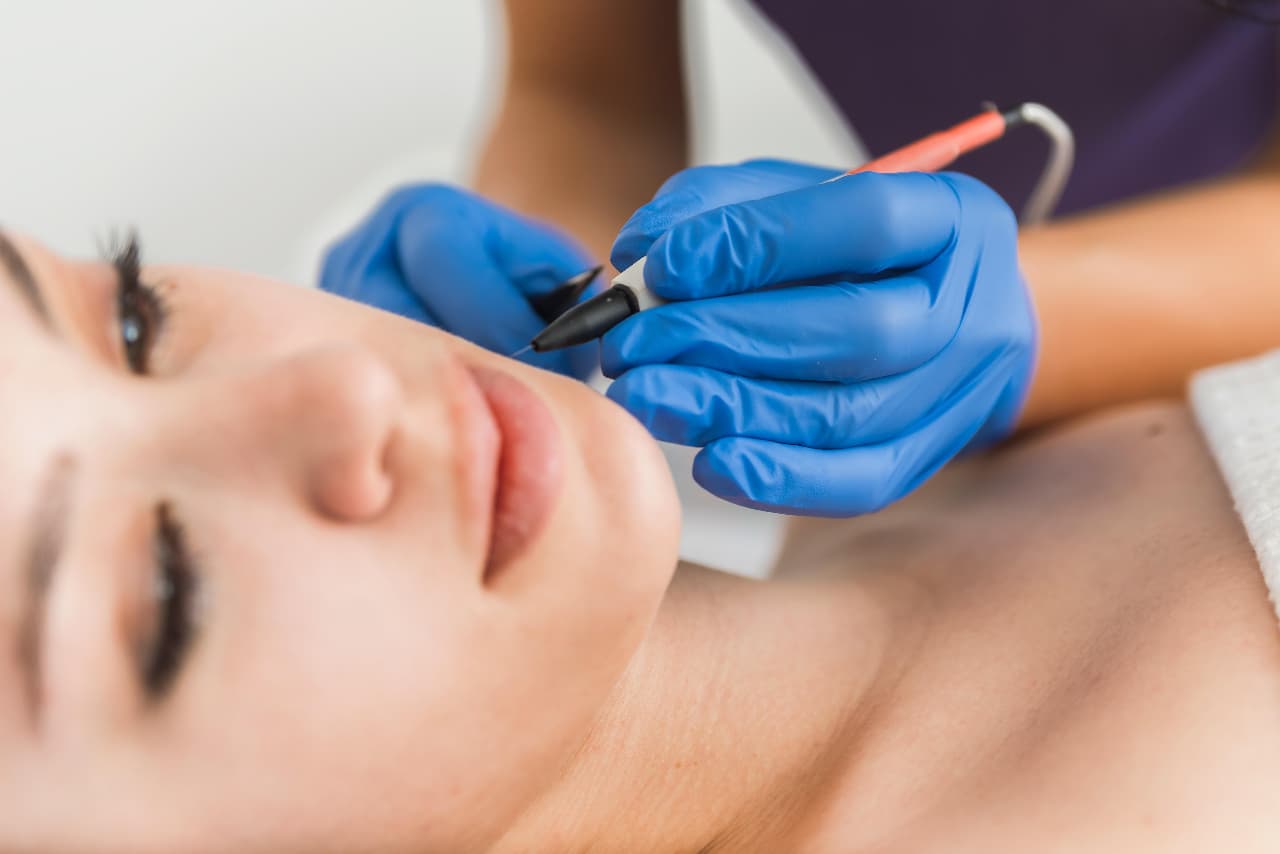 The only safe and effective form of permanent hair removal method approved by FDA for women and men that works on all skin and hair types, and on all body parts.
Renie Beauty Electrolysis when everything else fails!
Renie Beauty combines the most advanced equipment with world- class skilled skin and hair removal specialist that perform a customized approach to a safe and effective permanent hair removal treatment for all.
Is to liberate you PERMANENTLY from your unwanted hair Forever!
Meet Our Professional Electrologist
Anita Farhana graduated with a Bachelors' Degree in Commerce and Management, and a MBA.
Since 2000, Anita has devoted herself to treating Permanent Hair Removal and Aesthetic Care, consequentially aim to help people regain the self-confidence lost with embarrassing conditions
Being a member of the American Electrology Association, SCHMR in order to have continuous learning in the field.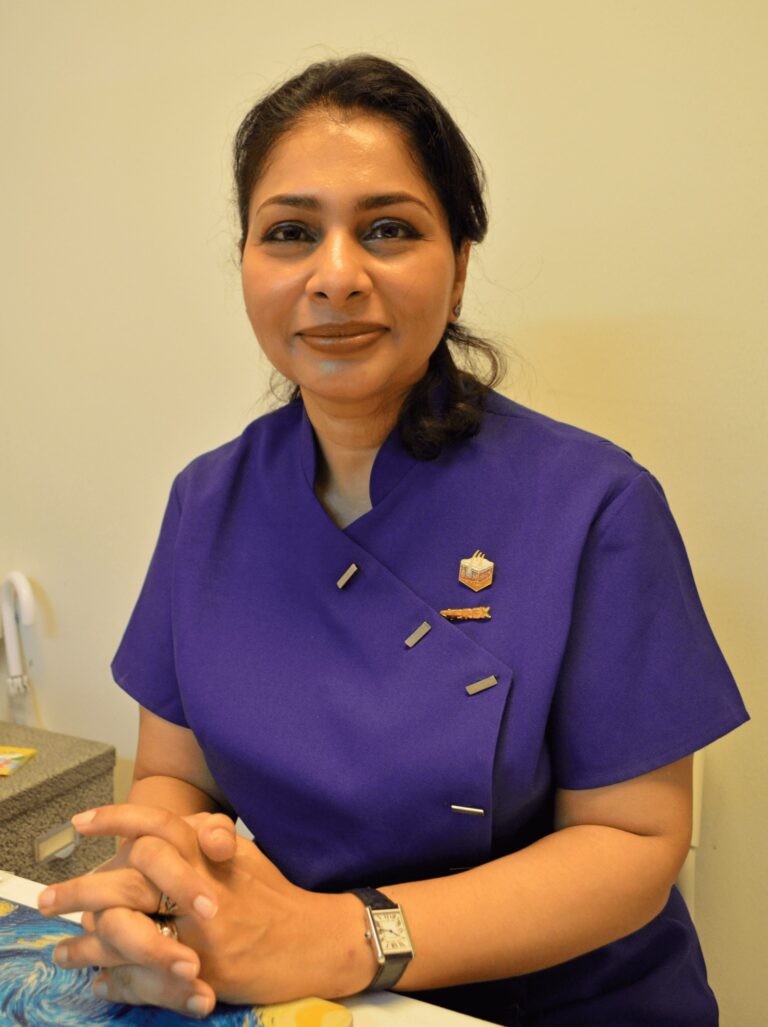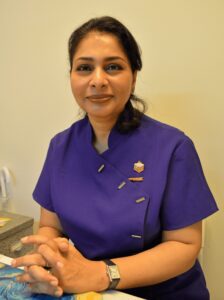 Are There Any Side Effects?
The only electrolysis treatment in Malaysia. If laser doesn't work for you, try this.
Anita Dato' Vincent
2020-11-08
Okay
Good price, precise appointments, good care of a dedicated specialist. Plus, electrolysis can give you results that laser can't give.
Anita is amazing!!!!! I am from the US, and I was backpacking across Malaysia when I came to her. I have alot of experience with electrolysis in the US, and I needed a touch up. She responded very quickly. Her office is very clean, and she is basically a native English speaker. Anita is an excellent electrolysist and made a quick assessment of my needs. I felt minimal pain in her hands, and when I say she got every hair, I mean SHE GOT EVERY HAIR! It has been three months since I've seen her, and the hairs that have grown since are much more manageable. If I lived in Malaysia, she would be my main electrolysist. Also she has the most bubbly personality and is one of the nicest people I met in Malaysia.
I had the best first time experience with Anita. She guided me through the whole process, explaining the treatment and how I can care for my skin. It was valuable advice and she never rushed me through the treatment. The results were amazing and I would recommend anyone, any day to Anita. If you are looking for permanent results, this is the treatment you should seek and you will be well looked after by Anita. She is highly experienced and supportive throughout the way. You are a very kind person Anita and I look forward to more treatments with you.
Gaelle Ewandje
2019-09-02
Anitha is very professional and kind. With her help, i can now walk without hiding my skin under make up. she save me.
SHARMILI ARUMUGAM
2019-07-26
My favorite person in KL. I have a huge pilosity problem and electrolysis definetely helped me reduce and control my problem. Anhita is very professional and I am blessed that I got the chance to know her as a friend. Come to her place without hesitation.
Céline Sentamije
2019-04-16
When I go to a new electrolysis salon, I need to make sure it's a good one. Anita took the time to answer my concerns. She is very friendly and made me feel very comfortable. She is also very knowledgeable, professional, meticulous in every session. She does an amazing job, I highly recommend!
Anita is amazing and professional. Very experienced electrologist.. wouldnt trust anyone else to work on my sensitive skin! Have tried so many diff hair removal techniques but nothing has been this effective.
Book Your FREE Consultation Now
Meet Anita for a FREE 20 minutes complimentary consultation who will create a personalized
Electrolysis Permanent Hair Removal plan just for YOU!