Looking for a way to stop plucking facial hair? Electrolysis is a great alternative for permanent hair removal; and Renie Beauty Electrolysis is the expert.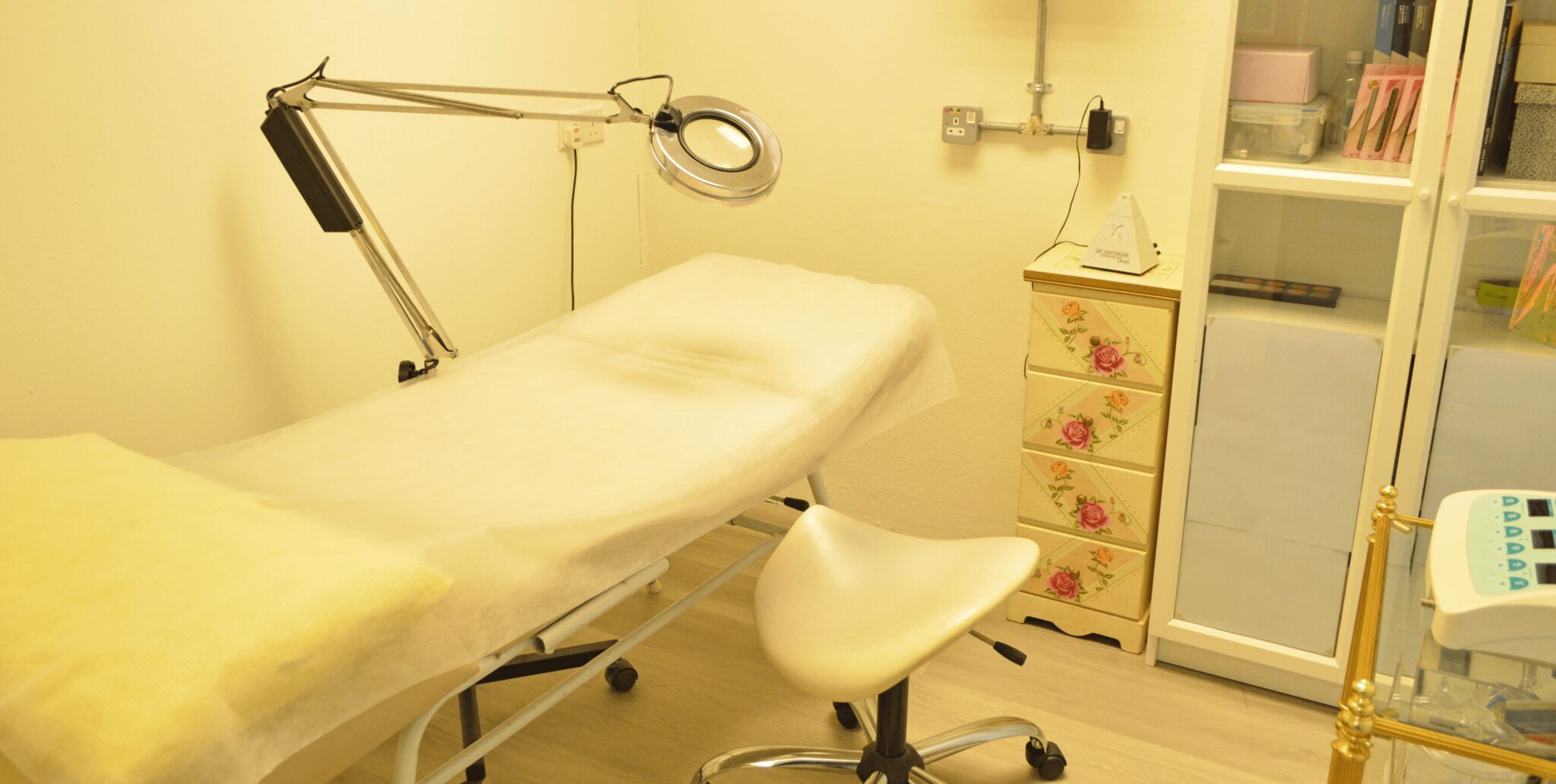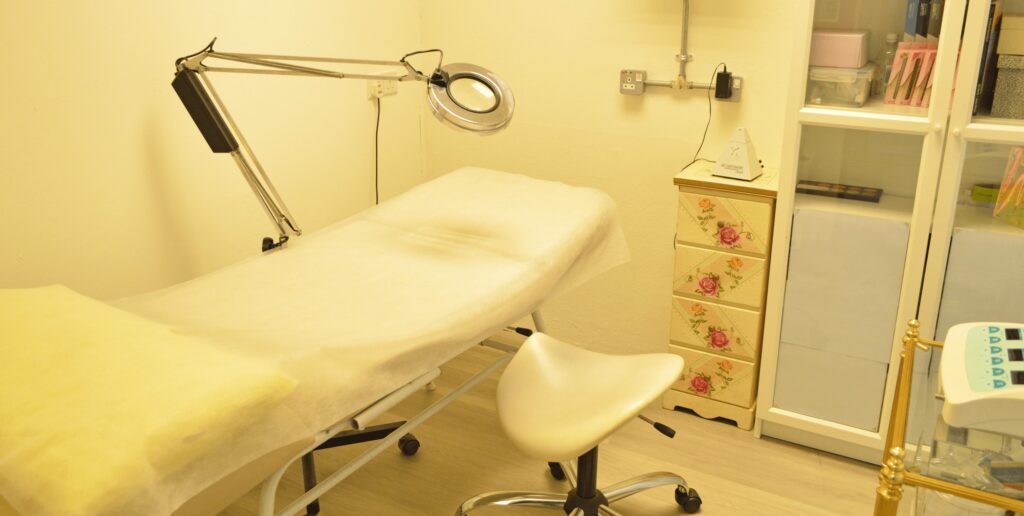 Electrolysis is a method of removing individual hairs from the face or body. As it stands, it is currently the only FDA-approved method for permanent hair removal. In a nutshell, the process works by inserting an epilator device into the skin. It uses shortwave radio frequencies in hair follicles to stop new hair from growing. This damages your hair follicles to prevent growth and causes existing hairs to fall out. However, you'll still need multiple follow-up appointments for the best results.
Most areas of the body can be treated with electrolysis, including the eyebrows, face, abdomen, thighs, breasts, and legs. There are generally no permanent side effects.